On Tuesday 12/05/2023 my account will be unavailable from 10:30 pm to 11:59 pm for maintenance, we apologize for any inconvenience.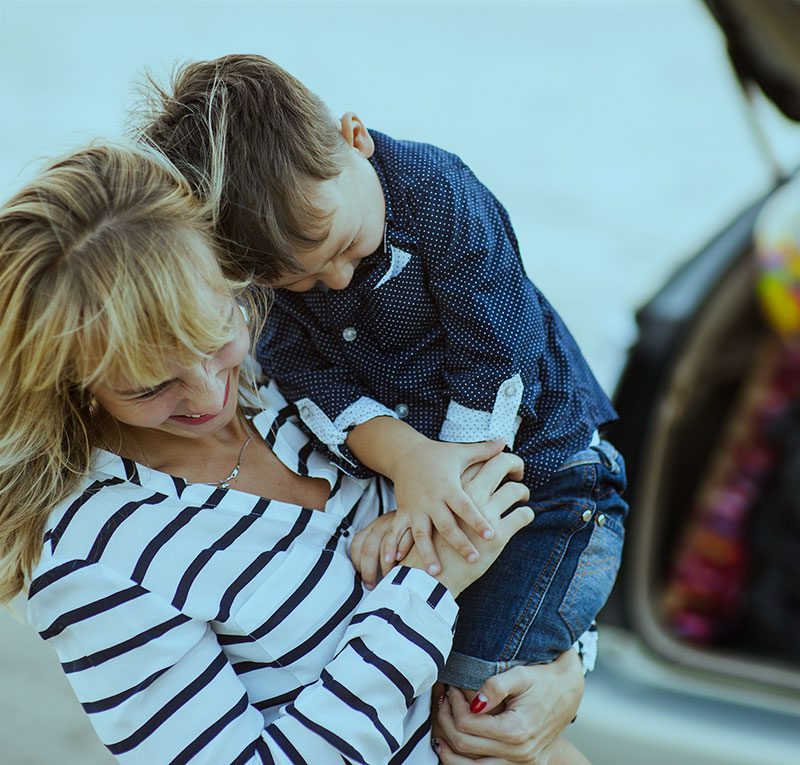 Borrowing doesn't have to be complicated
At Cinch, auto loans are all we do. Our mission is to help dealers help their customers get out on the road quickly with the right financing for their new ride.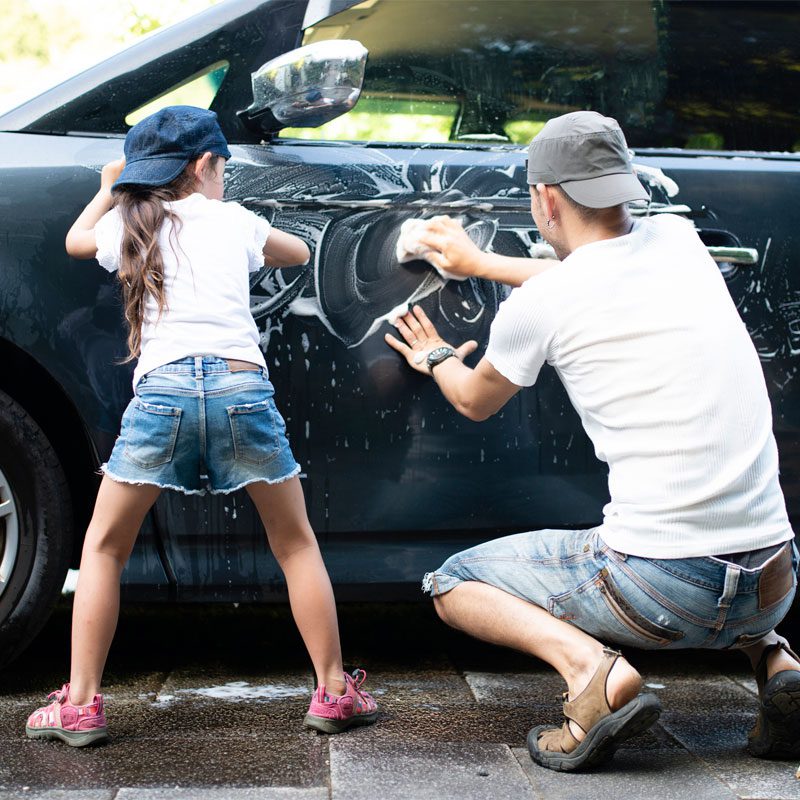 Customers
Click here for payment and servicing options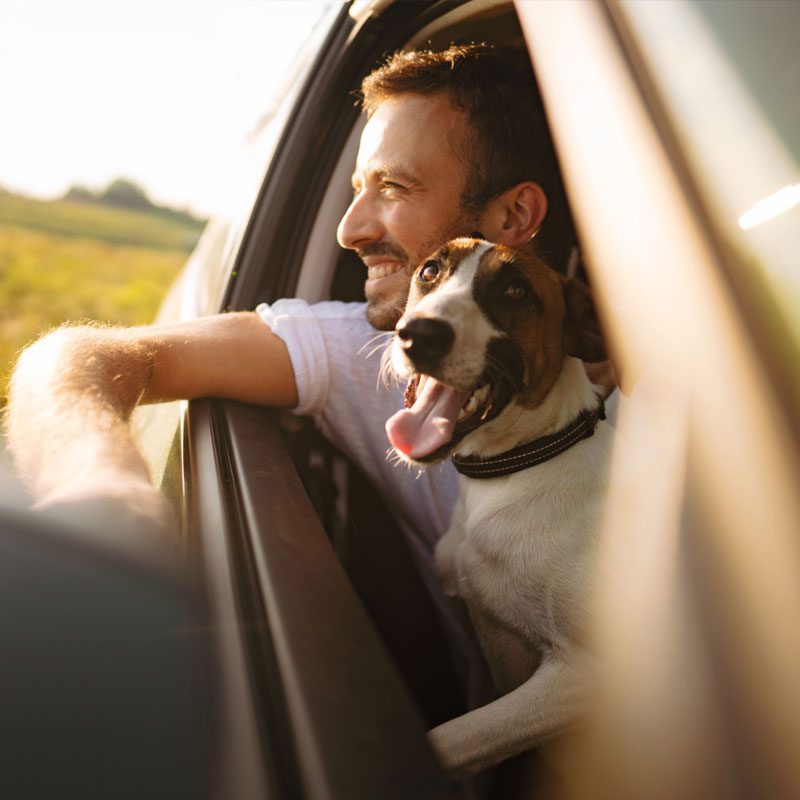 Login
Payments, payoffs, e-statements and more online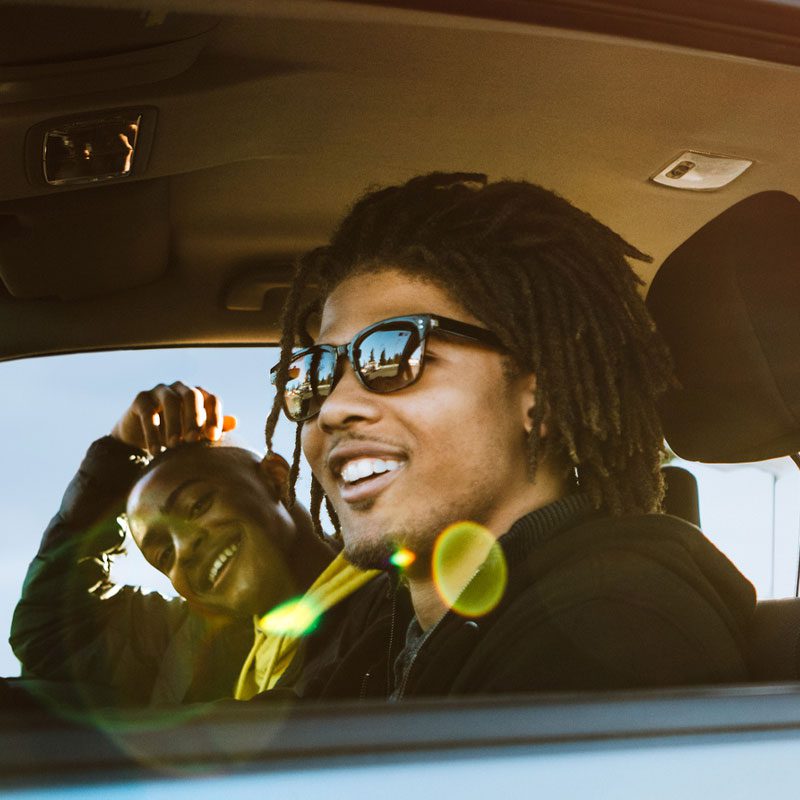 Careers
If you love auto lending as much as we do, join our team!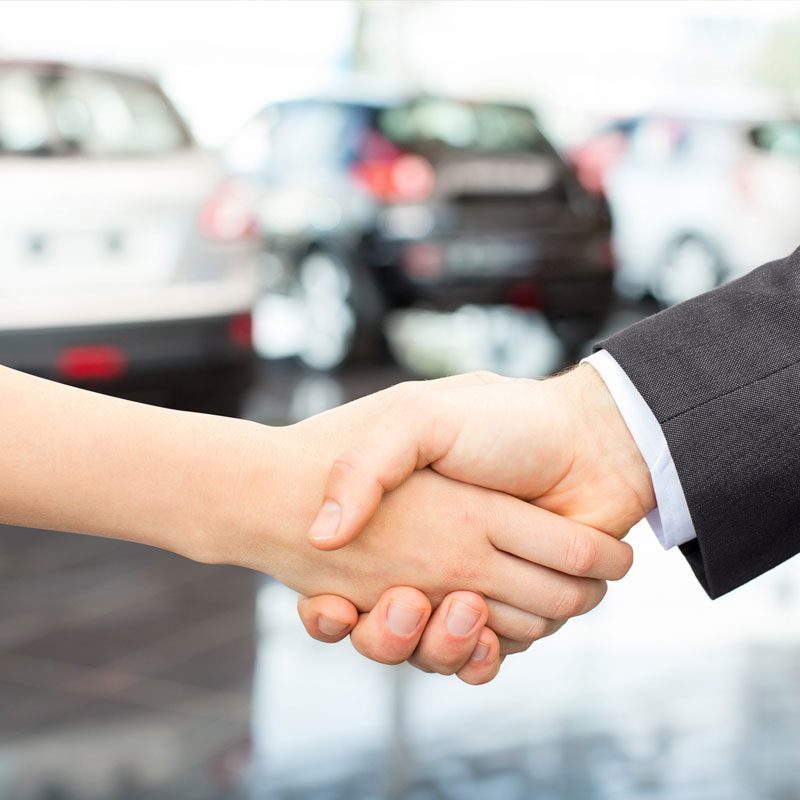 Dealers
If you're an auto dealer, find more information here
Managing your account is a cinch
Make payments, view account history, see statements and update information 24/7 via MY ACCOUNT. Click to login or register.
Cinch Auto Finance is dedicated to providing the BEST service to our customers and our dealer partners. Since our start in 2005, we have originated over $10 billion in auto loans to hundreds of thousands of customers. Cinch works with over 1,800 franchised and independent dealers in 31 states to help their customers make their car ownership dreams a reality.
Others say it's a cinch too!
"I love this company. They have been so wonderful through everything during Covid 19. I work in healthcare, and this definitely hasn't been an easy time, everyone I have spoken with at this company have been, kind, understanding, and compassionate. I will definitely attempt to use this company again in the future when I choose to finance another vehicle. I cannot put into words how appreciative I am for their kindness."
"The website was easy to navigate and it was not hard to set up my automatic payments at all."